I would really like to start a book club. Not one where I have to leave the house, but on here. Would you like to read along? Do some sort of link up.
Say we read a book a month, or every 6 weeks. You blog about it on your own blog and then link to all the other people who you know are reading along. You then go to every other blog in the link and leave a comment on their post.
What do you think? You dont have to dress up, you can turn up to write it when you want. No one will talk over you. You dont feel obliged to eat food you dont really like, or drink wine that isnt great. You can sit in pajamas, drink what ever you like, eat a whole pack of biscuits, or waffles and write what you want about the book.
Are you up for it?
Maybe start with a classic and then next month read Dickens to finish before Christmas.
You can be from anywhere in the world (I will try and work out how to add the translate button to my blog).
What do you think?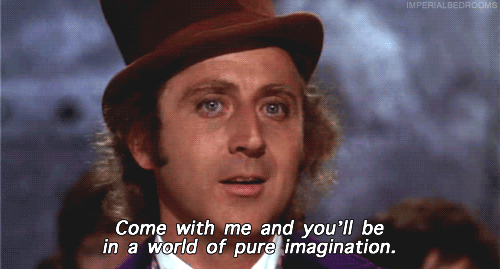 p.s. I have just added the translation button. If you go to settings, then layout, there are labels 'add gadget', it comes up with options. So you can add it where you want it, top, bottom, side bar. Ahh if only everything in blogger was that easy...